A version of this feature ran in the November issue of BRAIN.
BOULDER, Colo. (BRAIN) — For our November magazine edition, we asked our State of Retail panel members: Which point-of-sale system does your shop use, what are the costs, and how satisfied are you with it? 
BOISE, Idaho: Jason Bauer, owner Bauerhaus Bikes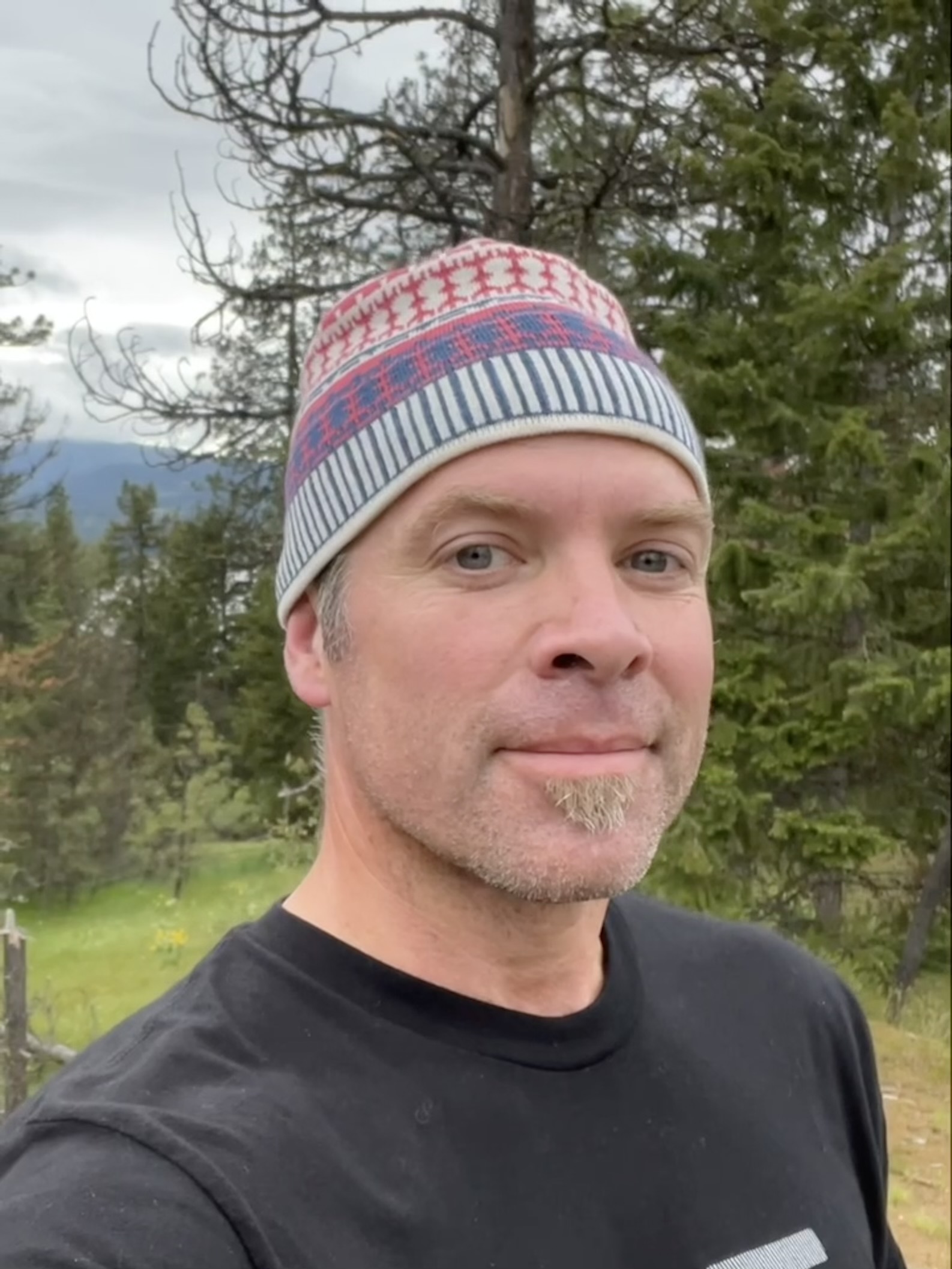 We use Lightspeed. We've had decent luck with it, aside from some network outages here and there. In a different shop, I used Ascend, and the two seem similar. Most of these systems rely on quality information going in before quality can come out. The old "garbage in, garbage out" adage applies. We pay a monthly fee for Lightspeed, and we also utilize its merchant services. Processing fees are a tiny bit higher than some, but the one-stop shop simplicity is worth it to us. We utilize the work order component of Lightspeed and have had success. Our other, quite successful system is using "extreme weather proof" sticky notes. Redundancy, rather than relying on one system, has been helpful more than once. 
WALLA WALLA, Wash.: Kathryn Austin, owner/manager Allegro Cyclery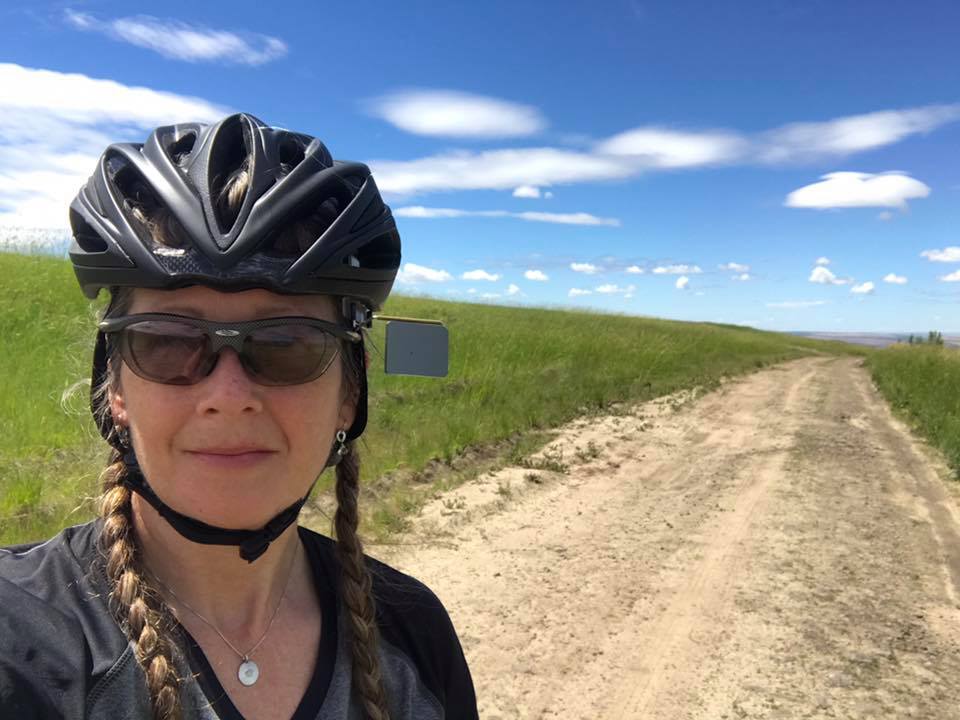 We use Ascend, and one of our favorite aspects of it is the customer service. The people of Ascend are absolutely amazing, from bookkeeping to phone support to inventory. The POS system we had when I started working at Allegro wasn't designed for the cycling business, and it was a nightmare. Starting with Ascend involved an initial investment and monthly support fees, plus additional fees for the add-on bookkeeping service we added three years ago. Our credit card processing fees are included. We rely on Ascend for inventory, scheduling shifts, managing repairs, business analysis, and more. No other systems are needed, and there's so much more that we could be utilizing with it. We knew about the Ascend bookkeeping service for a couple of years before we decided to use it; we should have jumped on it much, much sooner. Their service is so comprehensive, and it's really upped the game for our business.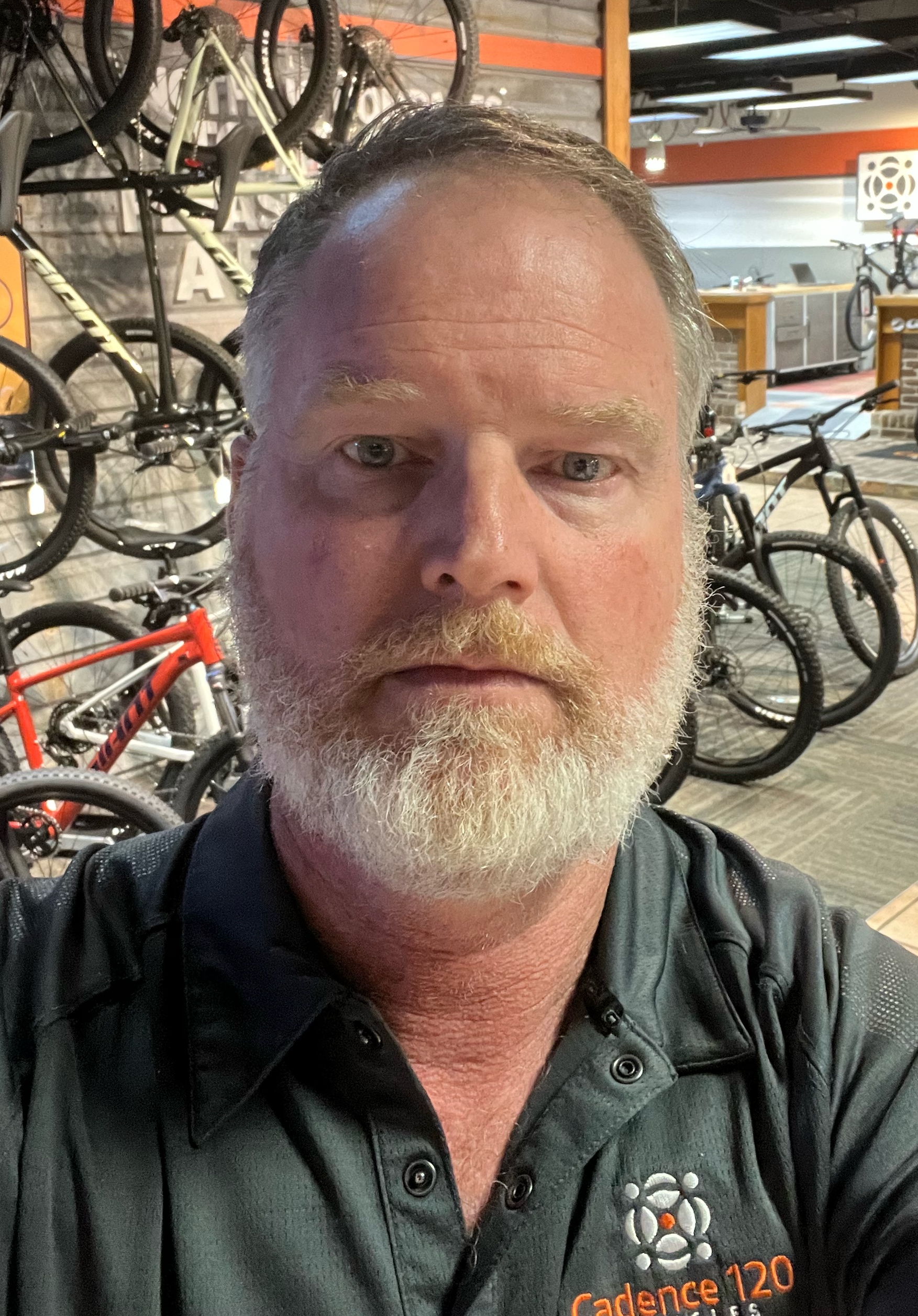 We are currently using Microsoft Dynamics RMS (Retail Management System) with the bicycle bundle. We have been extremely happy with the system and have used it for over 25 years. We rely on our system for all related inventory functions, open-to-buy, purchasing, and reporting. The bicycle bundle is used for all our service department scheduling, new bike assembly, and special orders. We use a separate system for accounting and payroll. When we started with RMS, there was a one-time purchase of the software that required yearly maintenance fees for both the POS system and the separate bicycle bundle. We do not have experience with any other point-of-sale system, but Microsoft has discontinued RMS and it has reached its end of life in terms of support, so we have begun the hunt for a new system.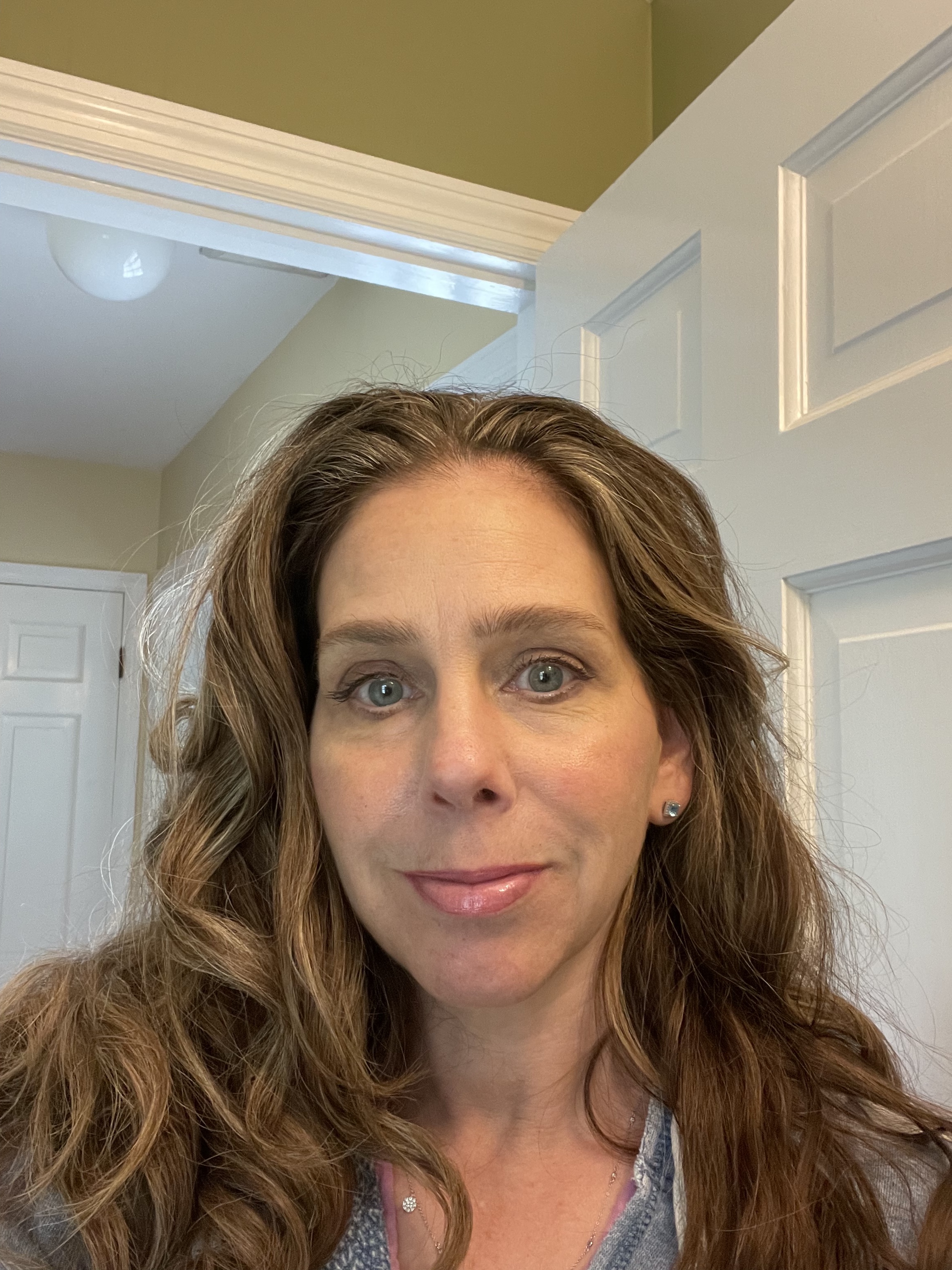 We have been using Lightspeed ever since we opened 13 years ago. It was the only cloud-based system available at that time, and that was a priority for me. It's easy to access anything from anywhere, whether you're at home or in the shop. We rely heavily on Lightspeed for its mostly seamless services; although, there are some things that could be improved. Despite the recent price increase, we are still content with the service. However, I'm excited to see what SmartEtailing can bring to the industry with Workstand, because SmartEtailing has a long history of owning a major market share of bike shop website design. Now that it has rebranded as Workstand, it is looking to provide a wider range of services to the industry, including a POS system. What's even more exciting is that they are offering the system for no charge if you are already subscribed to its website service. This is great news.
MASSILLON, Ohio: Molly Lehman, marketing manager Ernie's Bike Shop
We use Lightspeed, and have for many years. Lightspeed charges a monthly subscription fee per shop location. In general, we're pretty satisfied with it. No POS system is perfect, and if we're making a wish list, we'd love more responsive customer service from Lightspeed, as well as training programs like virtual academies, in-person workshops, or even a conference to help us make the most of our investment. But much of what Lightspeed provides is invaluable, and it's almost unthinkable to imagine our day-to-day life without it. We use our POS system heavily for inventory management and make use of some of its sales reporting features and work order processing. We do have some opportunities here: We could be making more extensive use of the work order management functions, for example, and could likely be using the reporting tools more extensively and more effectively. This is why a more in-depth training program would be really helpful.
HOPKINS, Minn.: Jonathan Minks, owner Jonny Rock Bikes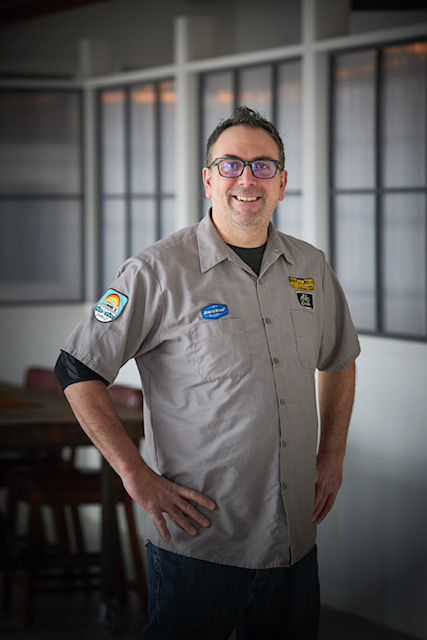 We're currently using Hike (Hikeup.com), a cloud-based system that is very user friendly. It is a fraction of the cost of most other point-of-sale systems. We switched to it after opening our second location. Prior to that, we had just one store, and we used Quickbooks. We pay a yearly plan for Hike as well as Quickbooks online for the back end. And of course we use credit cards and pay processing fees. We feel we are getting a great price between all three of these solutions. We hand write our service tickets and type them into Hike to bill the service. Hike also has a time clock feature, as well as a built-in rewards program. Most other systems bill that as a separate line item. We could do more with Hike, but we keep it very basic and simple. 
BROOKLYN, N.Y.: Ilya Nikhamin and Kasia Nikhamina, co-owners Redbeard Bikes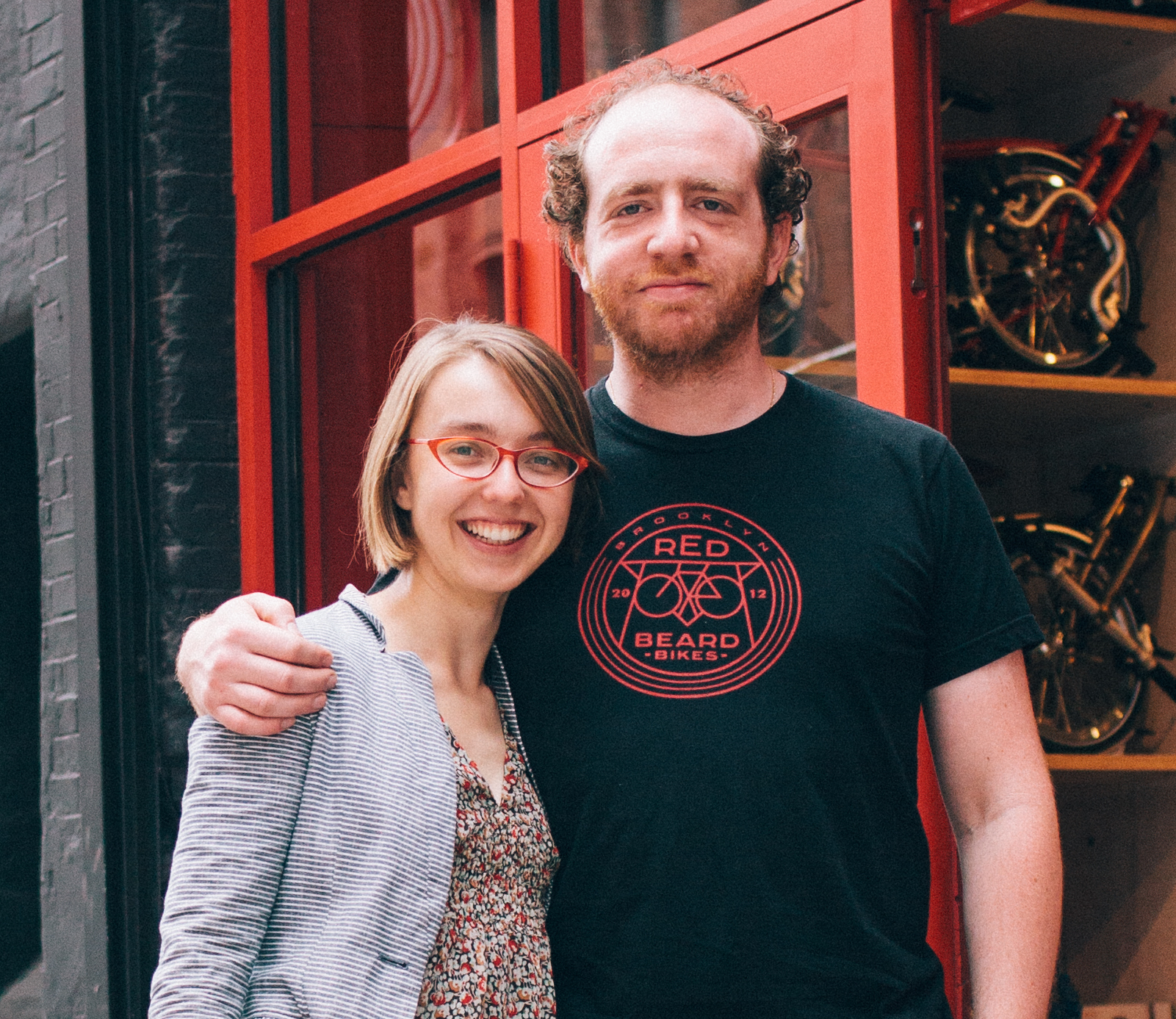 We have always used Lightspeed, but we are worried that the cost is increasing, and we are looking for replacement ideas. Most recently, we paid Lightspeed $1,143 for one year of service. This is its most basic plan, without e-commerce or payment processing, and we had additional costs for texting clients, syncing inventory, sending Stripe payment links, etc. Alongside that, we've tried many different systems over the years to manage workflow: work tickets on a board, white board, Excel sheets, Workflowy. These days, I track our tasks and client work in a simple Google sheet that I can update remotely. I also rely on tags in Gmail to sort bike fit prospects, service requests, etc. We enter inventory into Lightspeed, use it to ring up sales, whether straight sales or work orders (service and builds), and run reports for business analysis and tax purposes. We wish Lightspeed offered a way to bulk update status and the due dates of work orders.
ENCINITAS, Calif.: Will Schellenger, owner El Camino Bike Shop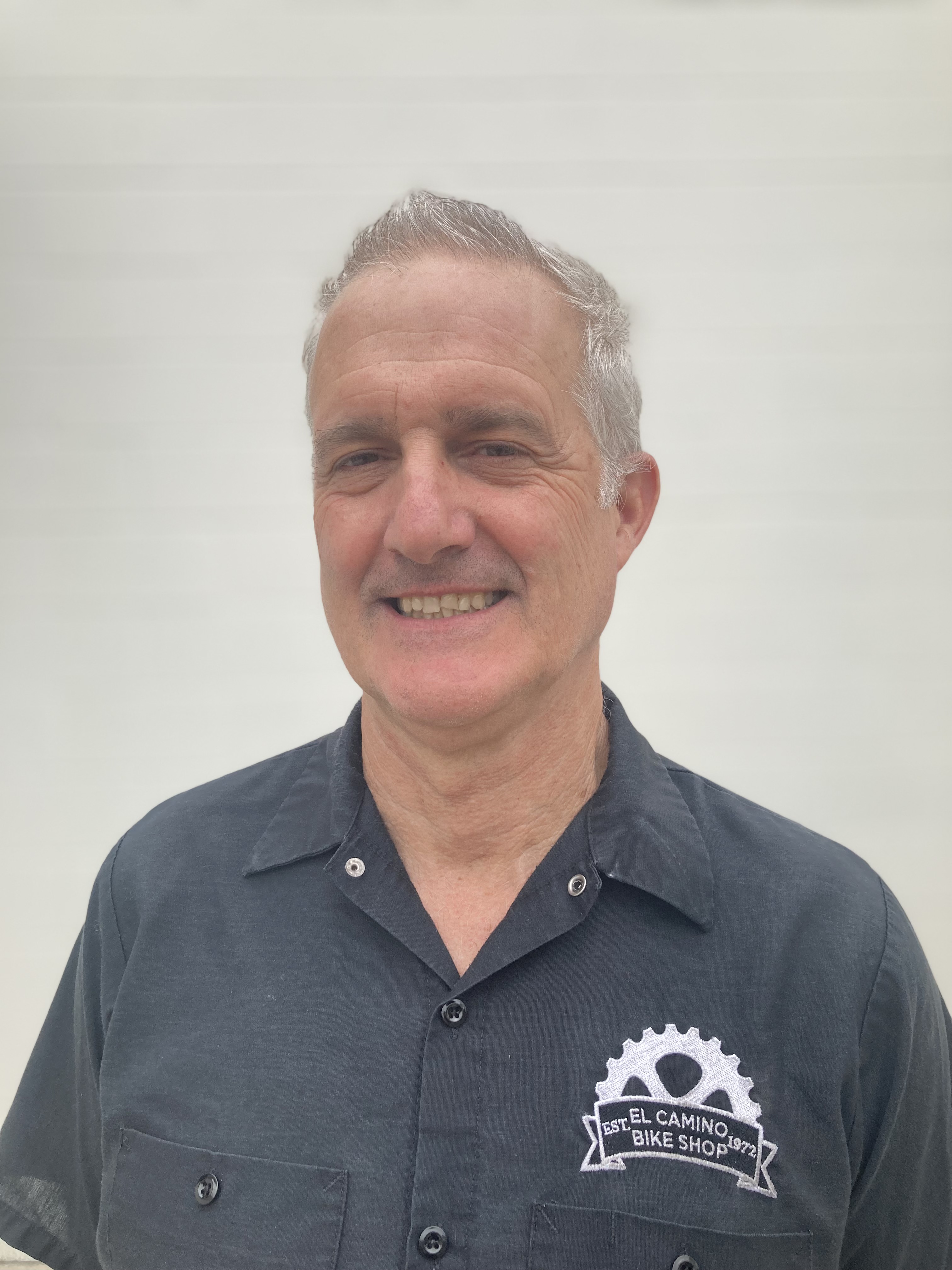 We've used Ascend for about 16 years now. We are satisfied with it. and the support that it offers. It has been so long since we purchased Ascend that I don't remember the initial investment, but we currently pay a fee of $315 per month and that includes great customer support. We also of course had to buy computer terminals, monitors, scanners, and printers. We pay credit card fees, though we have a pretty good rate through the Bicycle Co-op.
All of our inventory control, receiving sales, and monthly cycle counts and year-end inventory are done using Ascend. We do not use it for scheduling shifts; although, we could. Repairs are all run through Ascend, and it works well for that. We have the ability to run lots of business analysis reports, and we can request custom reports if necessary. I don't know if seamless is the right word, but we definitely are able to use Ascend for all our POS needs.
BRADENTON, Fla.: Paul Tobio, owner Ryder Bikes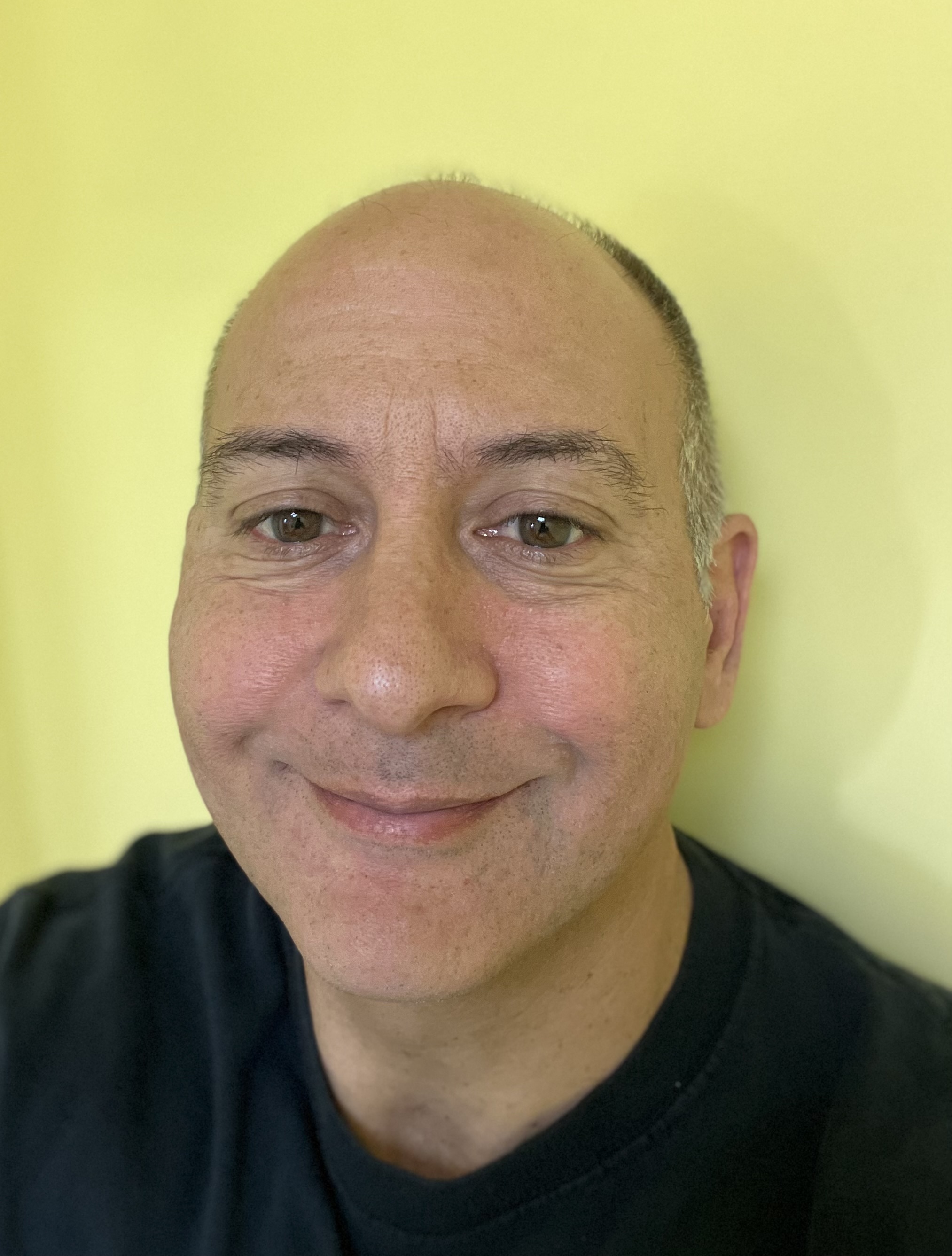 We use Edge Technologies — Profit Premier for our point-of-sale system. There's a quarterly fee based on the number of log-ins (terminals), and it comes with unlimited support. Other costs include hardware; this system is cloud-based, so the PCs can have older processors to save on costs. We needed to pay for credit card processing hardware, plus transactional credit card fees. We rely heavily on our POS system for inventory, managing repairs, and analysis of our business. The data is the important piece of the puzzle and cycle counting inventory helps so we can rely on the data in the system. Edge has helped us by creating reports that we needed for key performance indicators that have been rolled out to all users of the system. We don't utilize all the functions of our POS system, as it can do far more than we can imagine. Sometimes I feel it could be smarter than we are.