NORU - Canadian Distributor of Linus Bikes & Mission Workshop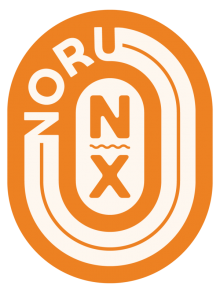 Company: Noru XPLR - Canadian Distributor of Linus Bikes & Mission Workshop
Territory: Across Canada
Summary:
Noru XPLR is the Canadian distributor of Linus Bikes, a leading designer and manufacturer of high-quality, stylish, and affordable bicycles. We are seeking dynamic and passionate individuals to join our team as Linus Bike Sales Representatives across Canada.
As a Linus Bike Sales Representative, you will be working with our sales team to promote and sell Linus bikes to customers in your designated region. This includes working with bike shops, cycling clubs, and outdoor recreational groups to increase brand awareness and drive sales.
To inquire and receive a detailed job description, please contact seankillen@noruxplr.com.